Description de ma petite pension familiale pour vos compagnons canins :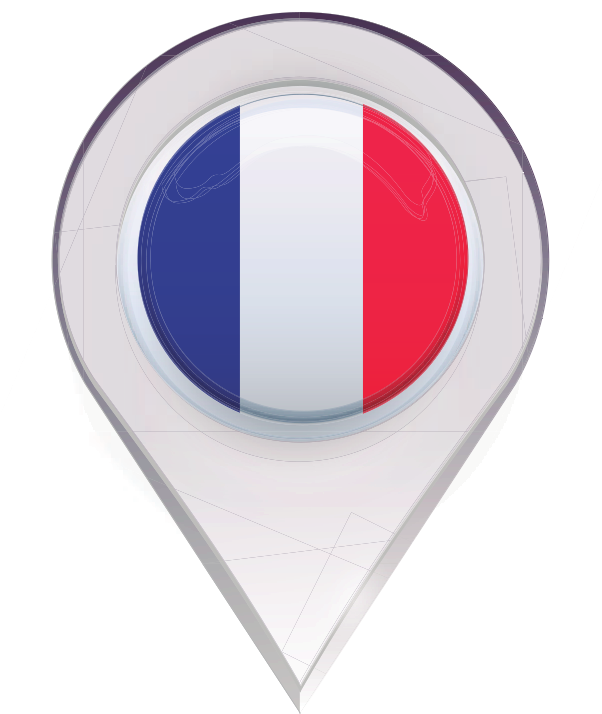 Le nombre de places est très limité afin que l'animal puisse être le mieux possible au sein de la famille et que s'établisse une relation de confiance en bousculant à un degré moindre ses habitudes.
Je prends soin d'eux tout au long de la journée. Maison avec jardin dans la commune de La Martre (83840). Les chiens dorment à l'intérieur, pas de cages. Ils bénéficient d'une socialisation quotidienne grâce aux autres compagnons et à ma chienne.
La pension inclut les prestations suivantes :
Confort assuré pour petits ou grands séjours
jeux avec les chiens (balles, jouets etc…)
récompenses, os à mastiquer, etc ….
Deux sorties par jour dans la nature (en laisse ou en liberté selon les souhaits du propriétaire) sous haute surveillance
photos envoyées sur Instagram ou sur Messenger
câlins à volonté, brossage, massage relaxant, communication animale (mon métier), soin Lahochi ou Reiki si nécessaire pour calmer le stress
administration de médicaments et/ou visite vétérinaire si besoin
Hygiène et lavages des couvertures et paniers.
Pour ne pas faire de changements alimentaires brusques, veuillez amener la nourriture habituelle du chien.
Carnet de santé, vaccins, identification et stérilisation obligatoires, transport vétérinaire si besoin (frais à prévoir)
J'établis avec tous mes clients une pré-visite afin de vous rencontrer et d'échanger sur les désirs de votre protégé, et un jour d'acclimatation est à effectuer.
Partez en toute tranquillité ! à bientôt !
Description of my small family boarding house for your canine companion :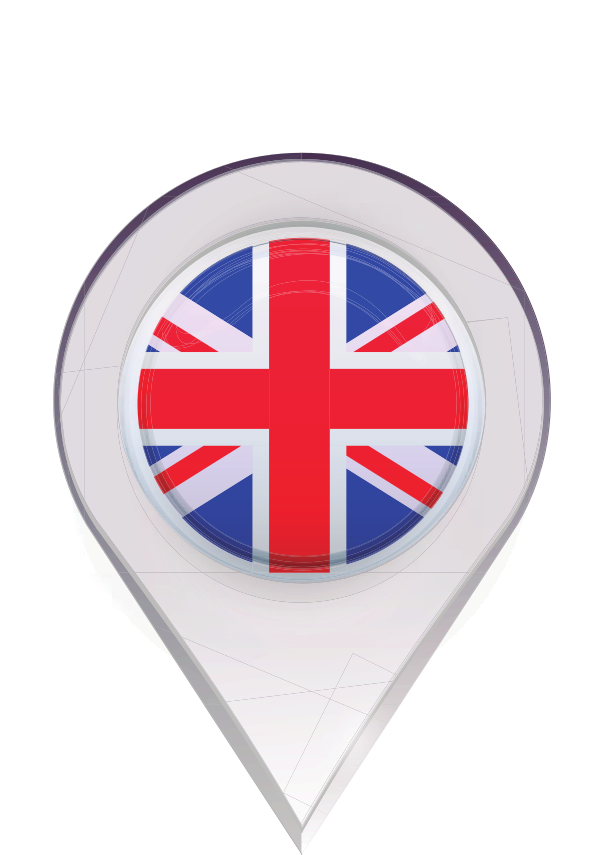 The number of places is very my small family boarding house for your canine companions. The number of places is very limited so that the animal can be at its best within the family and that a relationship of trust is established by upsetting to a lesser degree its habits.
I take care of them throughout the day. House with garden in La Martre (83840). The dogs sleep indoors, no cages. They benefit from daily socialisation with other companions and my dog.
The boarding  includes the following services:
Comfort for small or large stays
games with the dogs (balls, toys etc…)
rewards, chew bones, etc ….
Two outings per day in the wild (on a leash or free-range according to the owner's wishes) under close supervision
photos sent on Instagram or Messenger
cuddles at will, brushing, relaxing massage, animal communication (my job), Lahochi or Reiki treatment if necessary to calm stress
administration of medication and/or veterinary visits if necessary
Hygiene and washing of blankets and baskets.
In order not to make sudden dietary changes, please bring the dog's usual food.
Health booklet, vaccinations, identification and sterilisation required, veterinary transport if necessary (costs to be anticipated)
I establish with all my clients a pre-visit in order to meet you and to discuss the wishes of your pet, and a day of acclimatisation is to be carried out.
Leave with peace of mind! See you soon!